Enjoy your life
Apuväline Lähdemäki Oy is the life of tools to facilitate the expert. We have served in a professional manner to individuals, public sector and companies since 1971.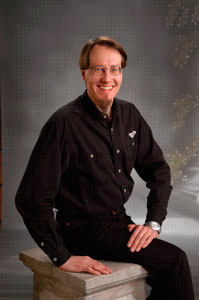 Ari Lähdemäki
Managing director
Tel. +358 400 483 258
ari.lahdemaki(at)apuvalinelahdemaki.fi
We serve our customers
Apuväline Lähdemäki Oy are investing a good and personal service.
We will provide individual counseling by phone and e-mail.
We are fully liaise with the help of life.